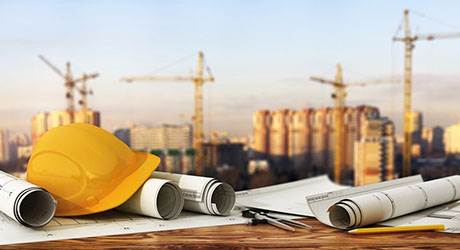 A solid project will be found when you have our crew around.
Always dedicated and devoted.
An exceptional experience everytime.
At their best and at your service.
Be a guest at your own event.
Broad vision. Careful thought. Hand-crafted design.
Build it and they will come.
Build Right.
Building it better in concrete.
Building relationships one house at a time.
Building the future. Restoring the past.
Building your dream house shouldn't be a nightmare!
Building your visions. Creating reality.
Call us or…screw it up yourself.
Come home to quality.
Committed to superior quality and results.
Concrete results.
Construction you can count on.
Creating dreams with beams.
Creating quality urban lifestyles, building stronger communities.
Developing our people, Growing our business.
Diversified services. Unvarying quality.
Doing it right costs less than doing it over!
Don't get framed by the competition, trust our solid reputation.
Don't just build… Create!
Engineering your dreams with us.
Excellence is not an act but a habit.
For a contractor you can finally rely on!
For your roofing and siding, quality we'll be providing!
For your roofing and siding, we're the ones worth relying.
From complete turn key to project manager. Leave the building to the professionals.
From concept to creation.
From set up to clean up.
From the ground up!
Hard hat hustlers.
Have the assurance in knowing that we'll get your project going.
Helping you and your house become better acquainted.
I love the smell of sawdust in the morning.
If your house is anything like mine—it needs fixing.
In our work we have pride, quality is what we provide.
Innovative concepts, creative design, flawless execution.
It's what we do.
Just keep digging.
Kick butt construction.
Let us help you create.
Let's get hammered.
Listen better. Plan better. Build better.
Love where you live… renovate.
Making your vision come true, that is what we do.
Masters of Consistency and Quality.
No job too big. No job too small.
No loose screws here!
Nobody does it better.
Not all contractors are created equal.
On these beams, we're building dreams.
Our goal then and now is to provide quality on-time projects.