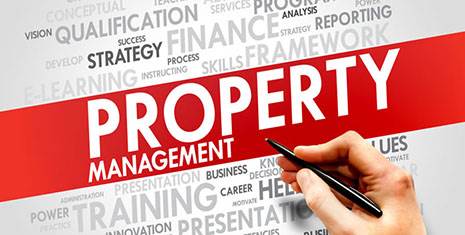 A higher form of realty.
A home changes everything.
A New Perspective of Care.
A New Wave of Living.
A smart move.
A tradition of trust.
A vision for your life.
Adding Care to your Property.
Adorn your Home Today.
Always There For You.
An easier way home.
Be Different. Choose Differently.
Beautiful investments.
Beyond the sale.
Bringing it all together.
Bringing Shine Through Caring.
Caring first.
Caring for the Values of Your Future.
Client-focused. Results-driven.
Colorful places to live and play.
Commitment, reliability, follow through.
Creating real value in property and places.
Dedicated to results.
Defined by service and expertise.
Doing Things For You Only #1 Can Do!
Everything you need, all right here.
Exceptional Properties. Exceptional Clients.
Expect better.
Expect the Best.
Experience excellence.
Experience has its rewards.
Experienced in saving you money.
Experts In The Local Market.
Extraordinary Reach. Extraordinary Results.
Great service matters.
Great things come out of my transactions.
Grow naturally, Live naturally.
Heart of Perfect Property Care.
Helping you get more for your real estate.
Helping you find the property of your dreams.
Helping you to care for more.
Hospitality has a new home.
How real estate gets real.
I am here for the most important person of all.
If you can't sell your home.
In the best of company.
Integrity is Everything.
Invest. Build. Manage.
Let our family show your family the way home.
Let us guide you home.
Letting you live better.
Life just got better.
Live Like You Want. That's Our Anthem.
Live Outside The Lines.
Local Real Estate Marketed Internationally.
Love Where You Live.
Luxury real estate. Redefined.
Luxury. Location. Convenience.
Making realty dreams a reality.
a list of some of the catchiest property management slogans and taglines that shine brightly within the industry.