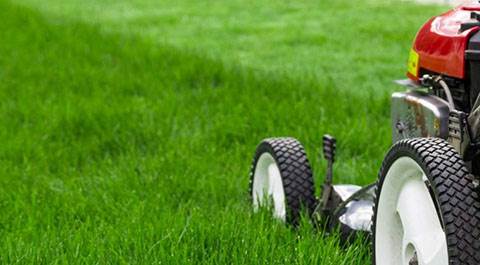 A beautiful lawn doesn't happen by itself.
Affordable lawn care.
Always on the cutting edge.
Built on service.
Creating unique environments.
Don't be sod, we're here now!
Educated, experienced, and excited about what we do.
For a healthy weed-free lawn & the time to enjoy it.
For a worry-free lawn.
Gardening is your work of art and mowing is ours.
Get the healthy lawn nature intended.
Healthy landscapes. Guaranteed.
Hedging our bets.
High quality work without the high prices.
Inspired by distinction. Mowed for you.
Kiss my grass.
Landscape luxury made affordable.
Lawns are our specialty, not a sideline.
Lawns treated by company owners.
Leaf it to us
Leave the dirty work to us.
Let us do your dirty work!
Let us help create the yard of your dreams.
Let's trim that turf.
Love your lawn
Making yards beautiful one at a time.
Mow, mow, mow your lawn…
Mowing down the competition.
Natural Luxury.
No green thumb? No worries.
No job too big or small, we do it all!
Our name says it all.
Personalized service of a small company with the experience of a big company.
Providing overarching landscape solutions.
Quality affordable lawn care.
Raking it in.
Ready, set, mow!
Reliable service with quality results.
Satisfaction guaranteed or double your grass back.
Save the grass, ride a mower.
Thank you very mulch.
The grass may be greener on the other side, but it still has to be mowed.
They see my mowin' they hatin'.
Think creative landscaping. Think us.
Tilling is a farmer's job and mowing is ours.
Transforming your outdoor space.
Turf. Sod. And much more.
Two green thumbs up!
Verdant virtue is found here.
Wacking weeds and taking names.
We are a locally owned and operated company.
We can create an environment that's beyond your imagination.