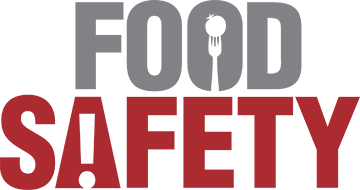 In the Fridge you should know, to always keep the meats below
If you are going to eat it later, keep it in the refrigerator
Wash your hands before you eat, whether its an apple or meat
Heat the food to the right degree, to make it healthy and germ free
When preparing foods keep it clean, a dirty area should not be seen
To prevent a stomach ache, hygienic precautions you should take
Shortcuts cut life short
Avoid future frustration, avoid cross contamination
Avoid cross contamination in every state and nation
Whether its peanuts or whether its cheese be aware of food allergies
Cook it with care, well done not rare
Serving safe food it's not an option it's an obligation.
Food quality not Food quantity
You need determination to prevent food contamination
If u try to cook your food quick, you will get sick.
If you don't want to contaminate the meat, keep your kitchen counters neat!
practice makes me perfect
When in doubt throw it out
Keep it cool is a golden rule.
Food Safety Slogans and Sayings encourages hygiene and safety practices that help prevent contamination.