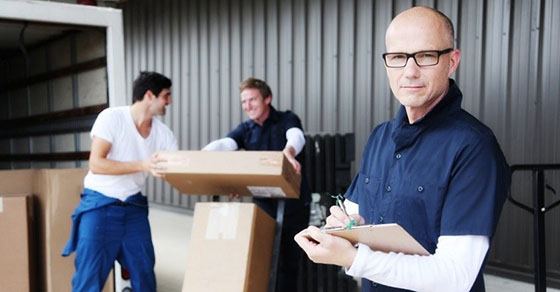 The Reliable Moving Company
Your friend with a truck.
Movher Moving Company in Spokane
Moving never looked so good.
SpeedyMen Moving Company
Moving every customer with care.
Cedar City Movers
We make moving easy.
Daniel's Moving & Storage
Let's go, together.
United Van Lines
There's moving. And there's moving United.
The quality shows in every move we make.
When the occasion calls for moving, call United Van Lines.
Abels Removals
The art of moving.
The first name in removals.
Stevens Worldwide Van Lines
The way to move. The way to care.
Atlas Van Lines
Go new places.
Franklin's Moving Services in San Francisco
We love moving you!
Rogers Moving Services in Chicago
Moving made simple.
Pedro's Moving Services in San Francisco
Hassle free moving!
Rhemo Removals in New Milton
Let us take the stress out of your move.
ET Brokers, European Removals
Moving your home.
Two Men and a Truck, franchised moving company
Movers who care.
U-Haul, rental of vehicles and equipment for self-moving
Moving families to better lives since 1945.
U-Pack Moving
We drive. You save.
Wheaton World Wide Moving
We move your life.
Wheaton Van Lines
The mover people talk about. Nicely.
Bekins Van Lines
This is moving.
Cadogan Tate, removals and storage services
Everything, handled with care.
Davcon Relocation Services
Make the right move.
We move your life.
Millennium Movers in Denver
Moving you toward your future.
Truckin' Movers
The smart way home.
Pickfords, removals and storage services
The careful movers.
Doing it right. Costs less in the end.
Stewart Moving & Storage
Bringing you home.
Perry Moving & Storage
The best move you will ever make.
Taylor Moving and Storage in Boulder
Taylor-ed to your needs.
Puma Van Lines in Dallas
Big or small... We can handle it all.
Excalibur Van Lines in California
Let us move you with honesty and greatness.