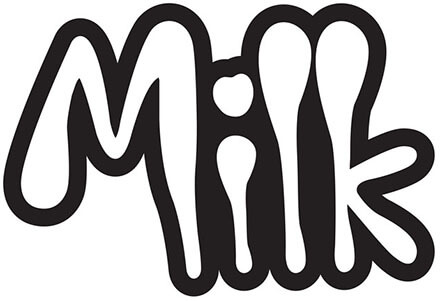 Drink one glass of milk everyday for good health.
Taste the goodness of dairy.
Pure and water free milk is what we deliver.
The milk that makes your stronger every day.
The milk which is the best in taste.
The vital and complete drink.
Boosts the extreme powerhouse within you.
The drink that contains the appropriate nutrients.
Freshness in taste delivered at your doorstep.
The daily dose of milk is beneficial for your health.
Trusted by every milk lover.
Delicious milk in every sip.
The candid energy drink for everyone.
The dairy brand that you can trust upon.
Milk that is the flavor of purity.
The taste of nutrition that it provides.
A glass full of nutrition and purity.
Drink the purest milk ever.
Fresh milk delivered with love.
A drink that cares for your sound health.
The secret formula to boost infinite energy.
The drink that you have been waiting for.
Enhancing the power with greatness of milk.
The healthiest treat for your taste buds.
Healthy milk produced from healthy cows and buffaloes.
The protein booster milk.
A glass a day wards the diseases away.
Keep your bones strong with the goodness of milk.
Pleasure in every sip of the glass of milk.
Milk that contains abundant nutrition.
Richness of milk in every sip.
The perfect ingredient for your morning tea.
Keeps your bones intact and strong.
For every milk lover we are there.
Make your meal wholesome with the glass of milk.
Freshness in every drop of milk.
Drink a glass everyday for better future.
The drink that boosts up your metabolism.
Feel the energy and enthusiasm within you in every sip.
Served chilled and packed well.
No more diseases when you consume a glass of milk every day.
Tasty and healthy drink.
Dairy product that makes your life great.
Stop drinking junk drinks, start drinking milk.
Fights diseases with every sip.
Milk that is so good and yummy.
The taste of freshness is here.
Get a smile with the glass of milk.
Treat yourself with a big glass of milk.
Shake and drink a glass of milk.
Welcome to the best diary product ever.
Zero preservative added, just 100% freshness.
Do you need another cup of milk?
Pasteurized milk only for you.
Blended with the goodness of nature.
Healthy drinks extracted from healthy cows.
Milk that is the best in the market.