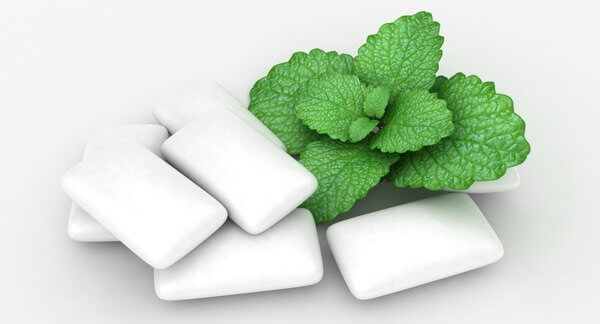 Chew on for health.
The candy that adds taste to health.
Keeps you on the go.
Fruity and bubbly.
Chew on for hours.
Refreshment for every occasion.
The taste of fresh mint.
Leaves a freshness in the mouth.
Smell like a gem.
The beauty of chewing it right.
The gum that makes a whole lot of difference.
No flavors come close to it.
Your everyday companion.
Superior in every way to the others.
Make chewing a healthy way for your gums.
The taste of strawberry redefined.
Flavored to keep you satisfied.
Makes you yearn for more.
Nothing but the best chewing gums for you.
All the flavors that you can think of.
Take a pack of two for double the chew.
You're with the best companion.
A great way to pass your time.
For double the fun.
Keeps you busy and productive.
The perfect exercise for your jaw muscles.
Making bubbles in the relaxation.
Fun to use.
Tasty and juicy.
Comes in your favorite flavors.
Chew your way to growth.
Adds up to a scented personality.
Keeps your teeth fresh and clean.
Bring back the favorite flavors of your childhood.
Chew only what's good for you.
A bite to get yourself in a tastier world.
A better version of gums.
It acts like a pill and you're all chilled.
Minty with a twist.
Be in the situation.
Feels like a boss.
Keeps you ready for the moment.
Always a lot of fun when you're chewing a gum.
For the times when you want to read and chew.
When you chew, you know it is meant for you.
Changes your outlook.
Feel relaxed.
Chill out young man!
Keep it with you. Always.
Carry it wherever you go.
Available in a store that loves you.
Never get bored chewing it.
For a long lasting chew.
Chewing is good for growing.
You deserve a break today.
Relax and let the gum take over.
A lighter way to enjoy.
From the land of sweets.
Flavors you can't resist.
Gives you the smile you need.
Blow a bubble to chill.
Chew on to refreshment.
The flavors that change as you chew on.
Getting your taste buds delighted in every chew.
The love for your gums, shared by a chewing gum.
For stronger and healthier gums.
A fresher breath for a fresh new start.
Blowing the biggest bubbles.
The flavor to savor.
Only the best chewing gums around.
Nothing tastes better.
Your after meal freshener.