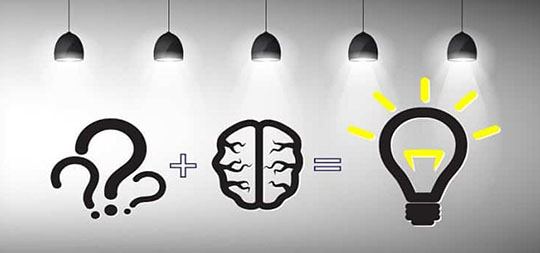 In real we trust
We're thinking big
Don't think big. Think Giant.
Tell a bigger story
Nothing is impossible
Find your brand's voice
Stay real. Always.
Creating. Results.
Creative solutions, creative results
Working together, to create something younique
Driving profits to your door
Good thinking.
Solving problems, building brands
A place where ideas grow
Only individual approach
Creative solutions to improve your business!
We've got Queensland covered
We are intelligence in action
We have you covered
Creative juices are flowing
Say something Stellar
Innovate. Inform. Inspire.
Think bigger
Brilliant minds
We'll get your attention!
Digitally forward creative
Think big
Putting you & yours together
Let your advertising blossom
Do things that matter
Media that matters
Branding. Advertising. Ideas.
Your world connected
Building brands with purpose and passion
Make your pitch… perfect
An ad agency bent on simplicity
The out of home media specialist
Bringing action to brands
Florida outdoor advertising with maximum reach
The right idea at the right price
We think independent
Connected creativity
Inspired ideas that sell
Your brand, promoted
Take you on a high!
Connecting customers to your brand
Great ideas start with a Scribble
Branding it better!
Ideas people want to spend time with